Craft & Wool in the New Romney High Street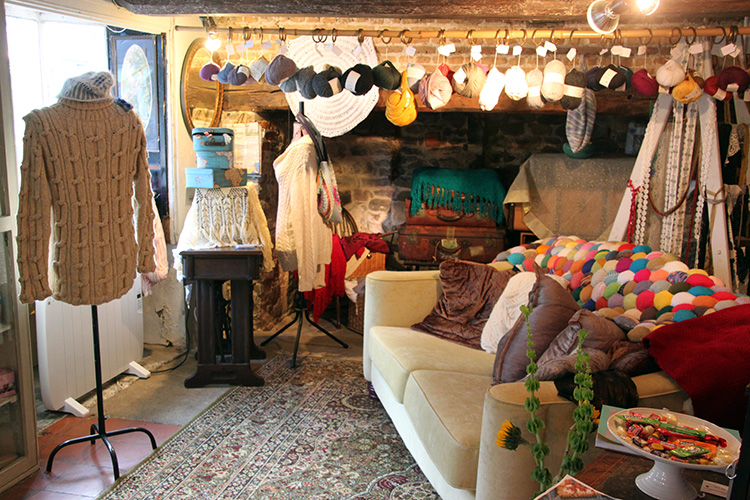 Welcome to the Stitch 'N' B…h in time craft & wool shop located in the New Romney High Street.
Sabine Winter – the owner – has turned her life long passion of knitting into a wonderful business model. The shop oozes personality and has a very welcoming feel to it. You can find just about anything to complete your craft project, and if an item is not in stock at the time, Sabine is very happy to order whatever you need for a very reasonable price.
It is a very busy spot for the locals to meet and exchange their experiences and ideas. You can sit on the spacious comfortable sofa in the middle of the shop, decorated by a colourful blanket hand made by Sabine herself, and watch the world go by out of the large shop window. Sabine is a wealth of knowledge when it comes to craft & wool and is always happy to help with any requirements!
You can call Sabine on 07958 427 853
to order and securely pay over the phone.